Discover Your Signature Look
Elevate Your Style with
La Bella Fashion Boutique
About Us
Welcome to La Bella Fashion Boutique – Your Destination for Stylish Men's and Women's Fashion
La Bella Fashion Boutique is your premier store for the latest in men's and women's fashion. Located at 8909 Richmond Ave., Houston, TX 77063, United States, we offer a curated collection of high-quality products. Owned by Sandra Perez, we take pride in offering a diverse range of clothing and accessories to suit your style and preferences. We ship to all cities across the United States. Contact us 24/7 to place your order.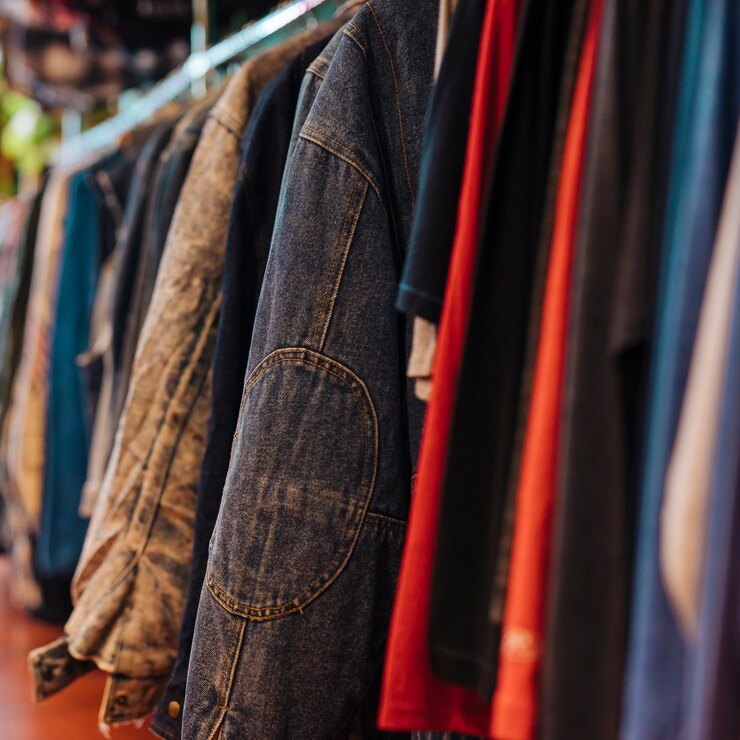 Our Services
Celebrate Your Unique Style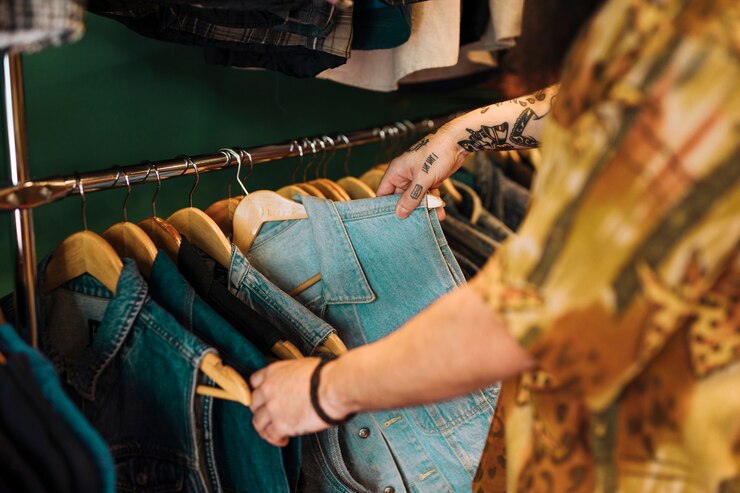 Trendsetting Fashion
Explore our carefully selected range of luxury brands, dresses, pants, coats, sweaters, handbags, shoes, caps, and more.
Nationwide Shipping
We provide shipping services to all cities in the United States, with shipping costs varying based on the destination.
24/7 Customer Support
We are at your service around the clock. Feel free to contact us over the phone to place your order or inquire about our products.
Our Reviews
Words from Our Clients
They have burnish precious
May Good clothes great prices
Contact Us
Whether you're inquiring about our latest fashion collections, tracking an order, or seeking fashion advice, we're just a message or a call away.
Address
8909 Richmond Ave.,
Houston, TX 77063, United States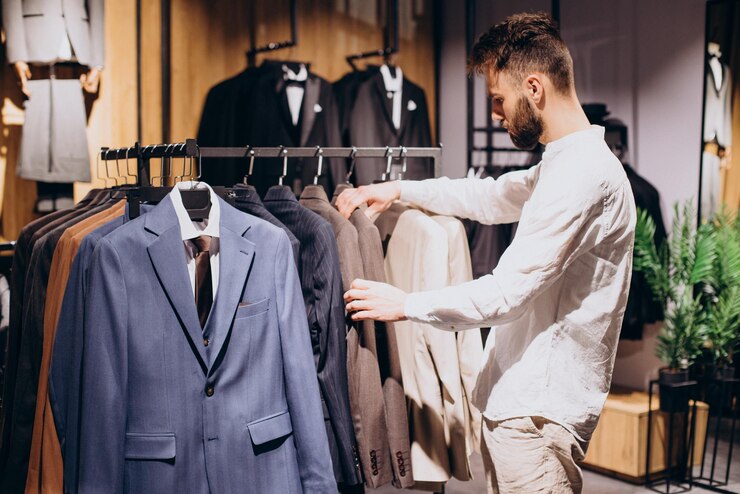 Monday To Thursday: 10:00 AM – 8:00 PM
Friday & Saturday: 10:00 AM – 9:00 PM